TECHNOLOGY
From sintering to thermal spraying to vacuum, powder and casting metallurgy, our advanced, controlled process technology ensures the integrity of our products. We meet our customers' PVD requirements on every order, large or small.
APPLICATIONS
PMI materials provide reflective, electrical, decorative and wear-resistant properties in applications that include architectural glass, automotive, consumer electronics, optics, window and door hardware, machine tooling, medical device, semiconductors, photovoltaics, flat and touch panel displays and more.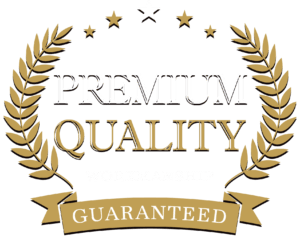 The people at Process Materials understand the company's future rests on instilling ethical values and a positive culture.
We produce every order with proven techniques, flexible capabilities, and the finest fabrication, measuring, and testing equipment. Analysis of materials includes glow discharge mass spectrometer (GDMS) testing for trace elements, atomic absorption testing for major contaminates within the metal, and c-scan testing for bond integrity.
We guarantee our workmanship – quality of the material, machining, and bonding.